Kindness Meditation & Storytelling with Dr. Zeal
September 5, 2021 @ 11:00 am

-

12:30 pm

Donation
Kindness Meditation & Storytelling with Dr. Zeal
This class trains people to cultivate inner peace, spiritual awareness, and compassion through meditation and kindness storytelling. The class is divided into three parts. We begin with a mantra meditation on the inner light and sound current known as HU. Then we read a short story from the book, You Can Never Go Wrong By Being Kind, by Dr. Zeal Okogeri. This is followed by a discussion on insights gained from the story. Participants are free to share stories about their own experiences with the transformative potential of kindness, compassion, and generosity. Sharing stories of kindness and generosity reinforces acts of kindness and increased feelings of gratitude, thereby opening the heart more. These stories of generosity build human connection, and help us to recognize the relentless generosities of Spirit in our lives. The final part of the class is a closing meditation on the inner light and sound—HU, to express our gratitude for the opportunity to get together and share.
– THINGS TO KNOW –
*Please be aware we will have a temperature check at registration.
*Class size limited, First come first serve via RSVP
*Please bring a water vessel for the water fountain.
*Hand sanitizing stations are available.
* Casual comfortable clothes are recommended for the classes.
Location : 184 N king Street #201
To enter the building on street level, scroll in the directory until you find "SAKURA ARTS". Then dial us and we will buzz you in the door. Just push the door in when you hear a soft click. Head up the stairs and turn to your right and you'll find us!
Parking
Nearest Municipal lot available. link is here, https://bit.ly/3jVTZTg
or parking lot address is here 1016 Maunakea St, Honolulu, HI 96817
Street parking is available on weekends.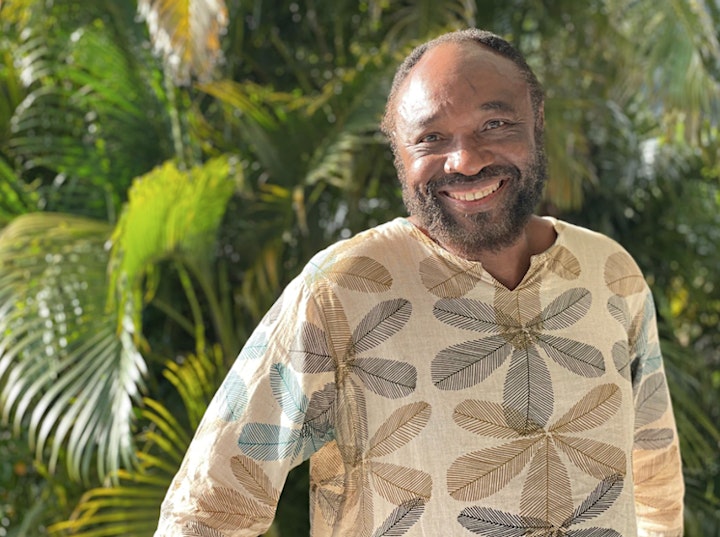 Dr. Zeal Okogeri has been a teacher and author in the fields of self-development and spiritual growth for more than 25 years. Through his writings, teachings and storytelling, he inspires awareness. Dr. Okogeri has also served as a doctor of chiropractic medicine for 20 years, providing natural healing for thousands of patients from all cultural backgrounds and walks of life. In addition to serving as a clinician, Dr. Zeal Okogeri was a faculty member at the University of Hawaii, Manoa-Honolulu, where he taught a graduate course in Clinical Finance and Economics, to prepare graduate students for healthcare corporate leadership. Prior to the pandemic, Dr. Zeal Okogeri led meditation retreats to Tibet, Nepal, and India. He is the author of four books, including his most recent book, You Can Never Go Wrong By Being Kind — an anthology on the transformative potential of kindness and compassion. Dr. Zeal's mission is to fill the human heart with compassion, kindness and love, so we can be more caring to ourselves and to others.